Automatic equipment, also known as automation device.
It refers to the process of automatic operation or control of a machine or device in accordance with prescribed procedures or instructions without intervention.
Therefore, automation is an important condition and significant symbol of the modernization of industry, agriculture, national defense and science and technology.
Automation technology is widely used in industry, agriculture, military, scientific research, transportation, business, medical, service and family.
Such an advantage is that it can not only liberate people from heavy manual labor, partial mental labor and harsh and dangerous working environment, but also expand the function of human organs, greatly improve labor productivity, and enhance the ability of human beings to understand and transform the world.
In many automation equipment and facilities, there are many equipment that need to use electronics air blowers, the use of high pressure blowing or high pressure adsorption, to meet the positive pressure or high negative pressure in the equipment.
Such as automatic feeding machine, automatic shearing machine, semi-automatic packaging machine, automatic cleaning machine, automatic air drying system and so on.
Oudemai brand fan has maintained a good reputation and service in many brands and customer groups.
Customers from all walks of life, to state-owned enterprises, major research institutes and universities, small to individual farmers use, has been active in the front line, its quality and effect has been praised by customers.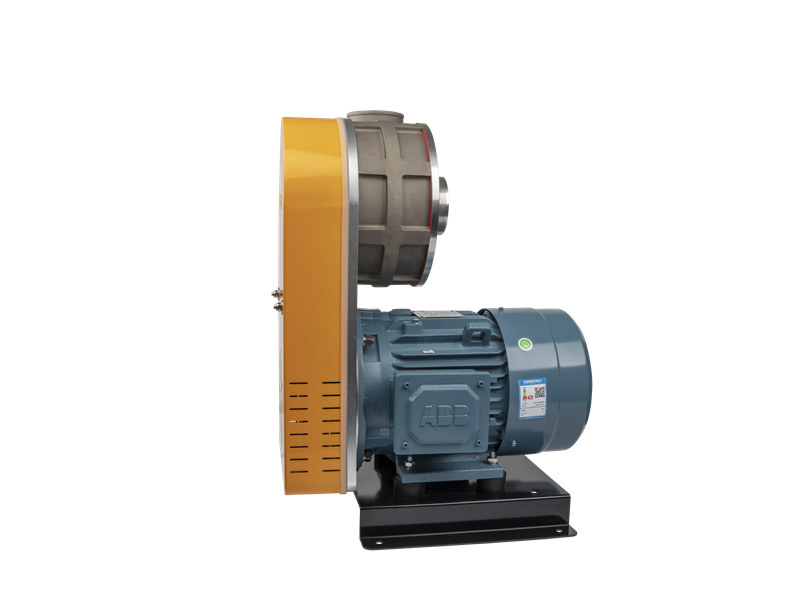 Mechelle electronics air blower performance features: high pressure, large air volume, low noise, long life, wide frequency and wide pressure, universal application.
Motor: F or H class insulated motor, temperature resistance 180 degrees, with European CE certification, motor silicon steel sheet made of Baosteel high grade cold rolled steel, is an excellent model of high efficiency and energy saving.
Rotary bearing: the original Nissan NSK or SKF bearing is used, which has the characteristics of high speed and high temperature resistance, and the sealed and dustproof design is used to prevent dust from entering and eroding the bearing, and prolong the service life.
Fan impeller: Specially improved design of high-efficiency Die-GAST impeller and assisted by high-precision CNC machining to narrow the gap between it and the wind drum, is a strong guarantee of high pressure fan to produce high pressure, high efficiency, low energy consumption of the effective design makes the working conditions change, Oudemaifan can still operate safely.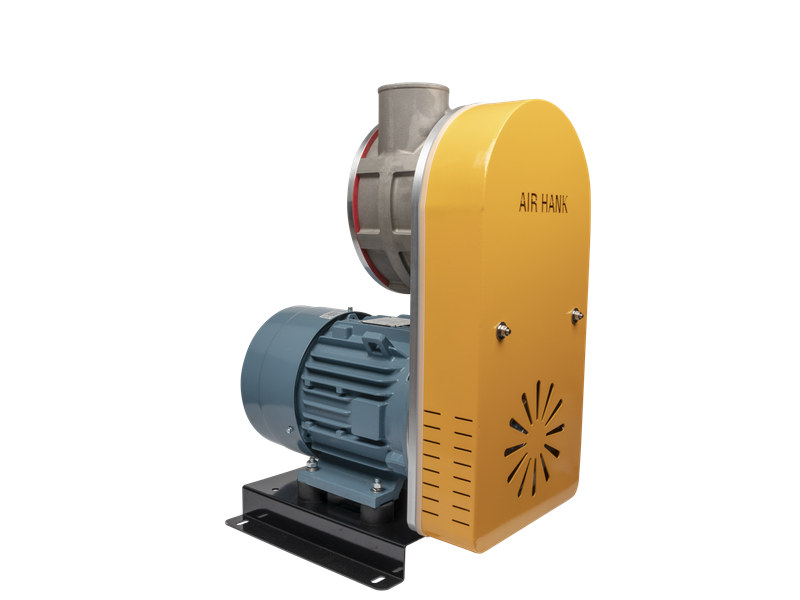 The fan needs to pay attention to two aspects of protection in use:
Pressure protection, need to be used within the rated pressure range, can be installed a pressure relief valve, when the use of electronics air blower pressure exceeds the pressure set by the pressure relief valve, the pressure relief valve will automatically open for pressure relief.
Dust protection, needless to say, you can use filters to filter clean air.