Dereike spider air knife spider mainfolds in air drying system
Dereike Spider mainfolds have several types, the longest we make is about 3m, however considering the transportation, usually we suggest 1m-1.5m.
The Spyder Manifold is the most effective system for drying tips, sides and under the rim of cans, bottles and jars,
as well as spot drying for hard to reach areas of industrial products or areas needing extra attention, such as holes .
Spider Manifolds combine inline nozzles with 'spider-like' arms that flex to any position to reach under and around to accommodate specific drying needs.
The spyder arms quickly adjust to different sizes and shapes, for multi-purpose lines.
The gap of the plastic nozzle is 1.75mm, and width is 25mm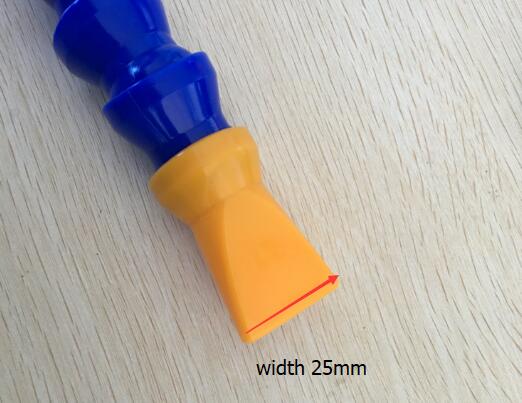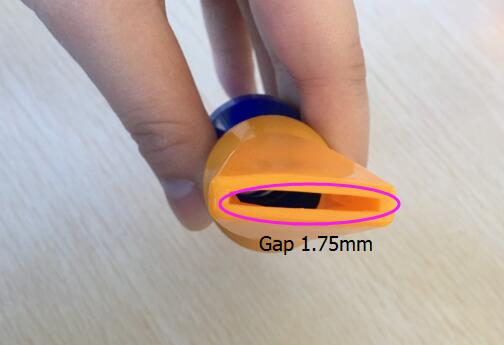 Advantages:
under the crown and the rim
hard to reach or hard to dry areas
adjustable for varying product and package sizes
prevents bacteria and corrosion under the lid



Dereike Intelligent M&E Equipment
Our's main products:Side channel blower,Turbo blower,High speed blower,Belt drive type blower,Anti-explosion blower,air knife,air filter,vaccum filter,muffler,pressure relief valve.etc.