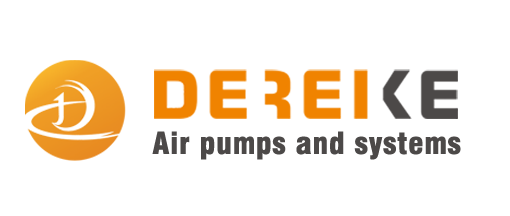 Dereike is a comprehensive enterprise dedicated to the research, design, production, and sales of high-pressure blowers. We specialize in providing customized services to our customers. We take pride in being experts in our industry and have earned widespread recognition from global customers for our commitment to excellence and superior service.
Over the years, Dereike's products have been exported to European and American countries such as Germany, Italy, Spain, as well as Asian regions including Malaysia, Singapore, India, Vietnam, Myanmar, and the Middle East. We have established strategic partnerships with numerous renowned domestic and international companies, making us the preferred partner for mechanical equipment manufacturers.


Together with our customers, Dereike is committed to industrial intelligent drive technology, providing efficient operation and energy-saving innovation solutions for intelligent equipment in various fields, including environmental protection, new energy vehicles, and electronic information technology.
Our mission is to enhance value through quality and service and become the most trusted enterprise for our customers. Our vision is to become a leading supplier of vacuum automation solutions. Our values lie in simplicity and efficiency, pragmatism and innovation, and the pursuit of excellence.
Dereike's advantages can be seen in the following aspects:
1.Research and Development Strength: We continuously introduce global technical expertise and attract high-tech talents from both domestic and international sources. We invest over 15% of our sales revenue in research and development to ensure the stable development of our industry and maintain a long-term competitive advantage. Customer-oriented, we strive for continuous innovation and rapid response, developing new products and systems, and establishing collaborations with strategic partners in technology and markets to acquire new automation technologies and enter new markets.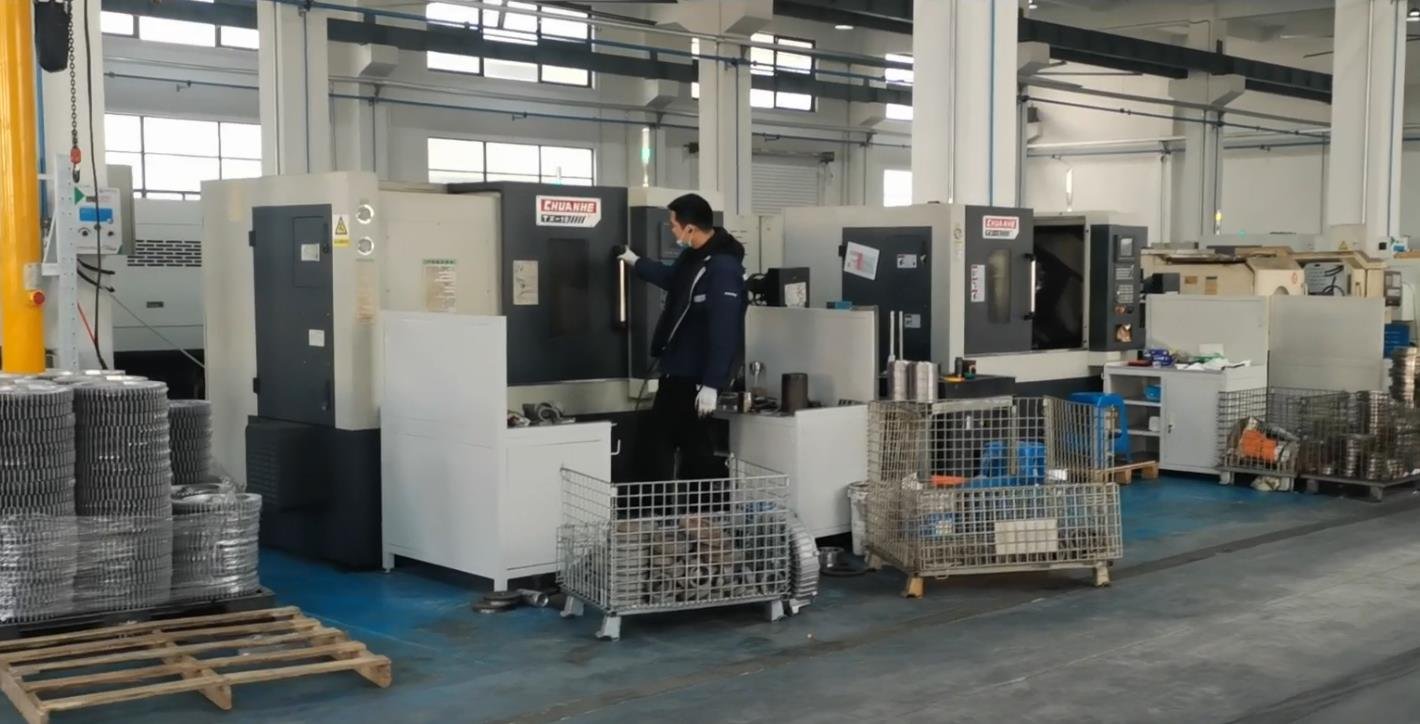 2.Manufacturing Capability: As a company focused on the research and production of high-pressure blowers, we possess advanced processing equipment such as imported German Trumpf laser cutting machines. We strictly adhere to ISO9001 quality control standards to ensure the production quality of our blowers. Our average production capacity reaches 300-400 units per day, 8,000-9,000 units per month, and 100,000 units per year.
3.Product Patents: We prioritize technological innovation and hold multiple patents in the field of high-pressure blowers. These patents guarantee the uniqueness and competitive advantage of our products.
4.Market Reputation: Through providing exceptional products and services, we have earned the trust and praise of global customers. We have established strategic partnerships with numerous renowned companies, becoming their preferred partner.
5.After-sales Service: We have a professional after-sales service team, providing rapid response, regular maintenance services, and a customer satisfaction center. We have developed comprehensive troubleshooting guides to assist customers in problem-solving and provide support.
Dereike will continue to strive diligently, providing exceptional high-pressure blowers and vacuum automation solutions to our customers. We will always adhere to our values of simplicity and efficiency, pragmatism and innovation, and the pursuit of excellence, aiming to be the most trusted enterprise for our customers.