【Holiday notice】2023 Dragon Boat Festival
【Dereike's 2023 Dragon Boat Holiday Notice】
The holiday for Dargon Boat Festival will be 3 days from June 22nd to June 24th,
and back to work on June 25th(Sunday).
If you need to order plans, please arrange in advance, wish you a happy holiday!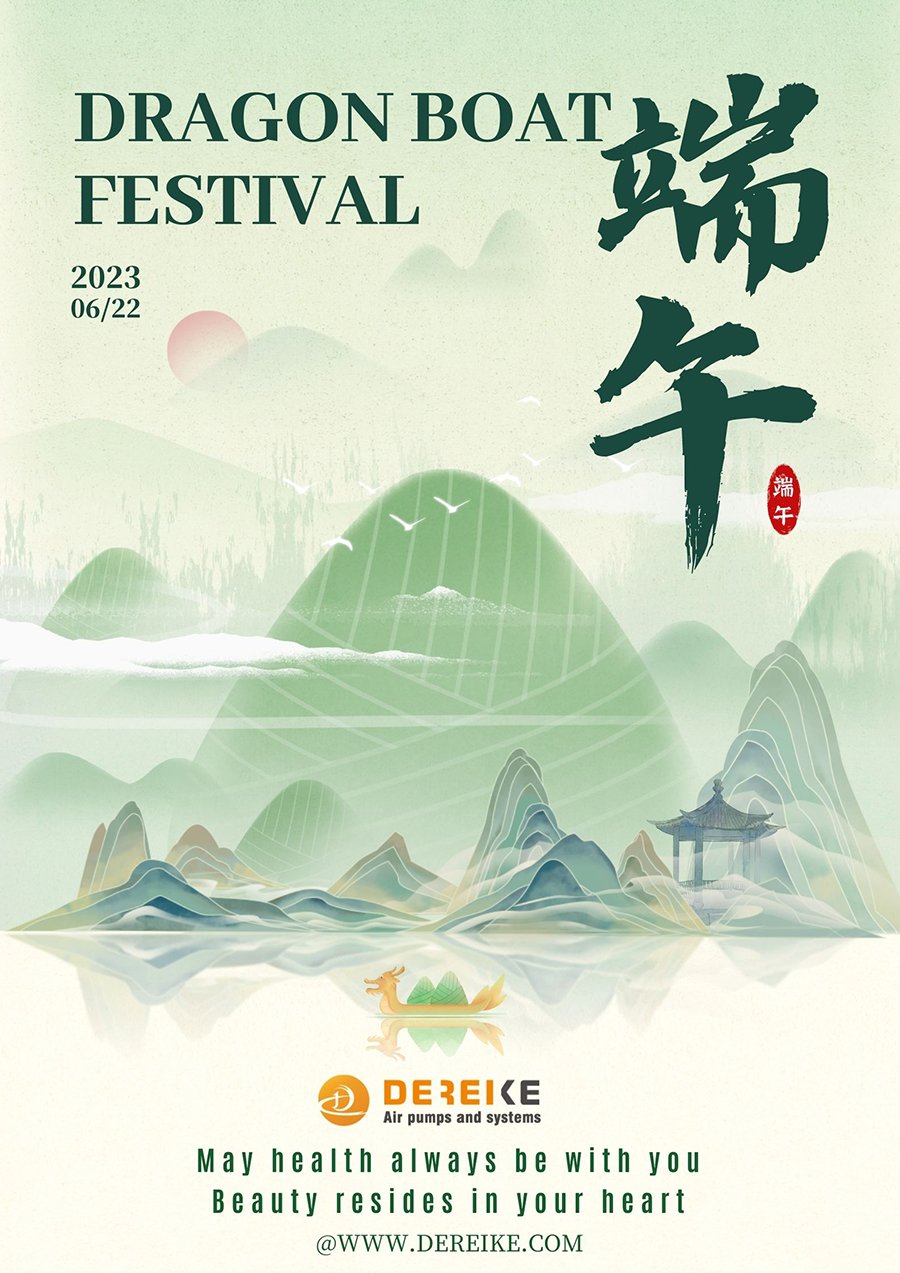 【
Origin of the festival
】
The Dragon Boat Festival, also known as Duanwu Festival, is a traditional Chinese holiday that commemorates the poet and statesman Qu Yuan. It is celebrated on the 5th day of the 5th month of the lunar calendar with dragon boat races and the consumption of sticky rice dumplings called zongzi. The festival symbolizes Chinese culture, unity, and the spirit of heroism.