GE announced the launch of the world's most efficient and highest power output 2.5-120 blower, which is also the world's first intelligent blower. The first prototype of the 2.5-120 will be installed in the Netherlands next month. The high efficiency and high power output of wind turbines bring higher profits to operators of wind farms with low wind speeds. 2.5-120 is the first wind turbine with world-class efficiency and power output in low wind speeds.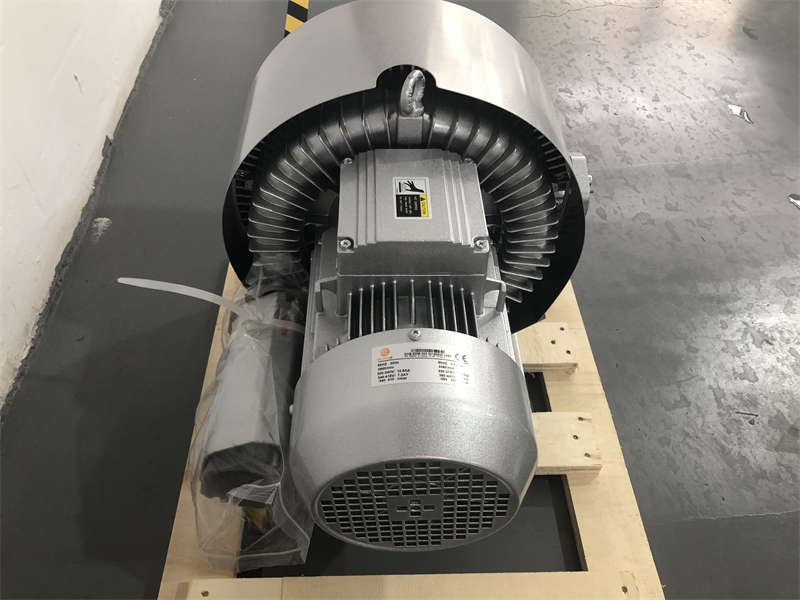 It is 25 percent more efficient and 15 percent more efficient than GE's existing models, and its advanced control technology allows flexible control of blades up to 120 meters long to capture more energy in low-wind areas, resulting in higher power output. The tower height of the blower has also been increased to a maximum height of 139 meters at the hub.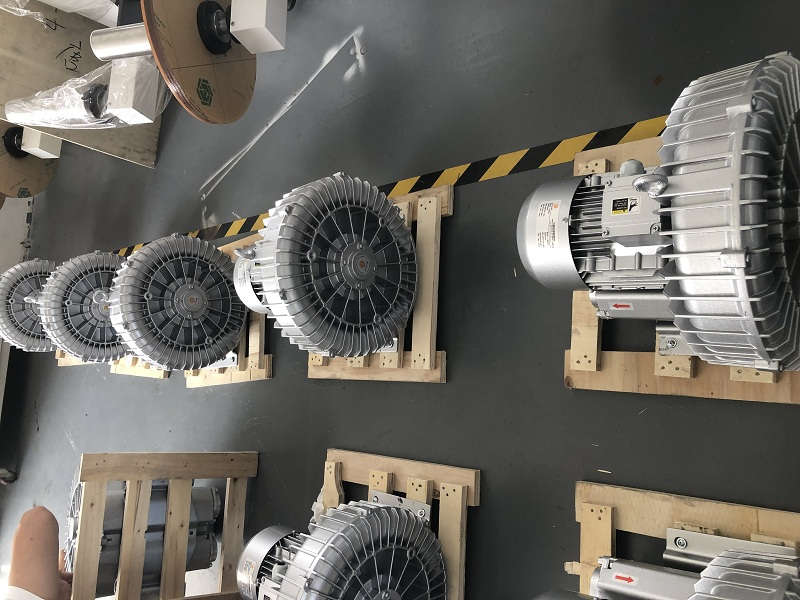 This feature makes it very suitable for Canada, Europe and other places of deep mountains and dense forests. "Our 2.5-120 is the first wind turbine to use industrial Internet technology to manage intermittent wind. It delivers smooth, predictable power no matter what nature blows, "said Vic Abate, GE's vice president of renewable energy." The 2.5-120 analyzes tens of thousands of data points per second, integrating energy storage and advanced predictive algorithms while seamlessly delivering data to nearby turbines, service technicians and customers."