Air Blowers - The Reason that Your Wastewater Treatment Plant Needs One
The most recent machine technology from Dereike is the Dereike turbo blower, which is a compact, low-maintenance, and highly efficient turbo machine. The experience and skill of the company in the turbo sector dates back to 1911, when Dereike Maschinenfabrik had already begun constructing and distributing the first turbo blowers.
The blower stage concept utilized at that time was based on the principle of a radial compressor, and is essentially indistinguishable from current modern turbo blowers, aside from the significant changes in blower size and drive technology over time. Considering these developments, modern-day speed-regulated units are significantly more compact, more efficient, and almost maintenance-free.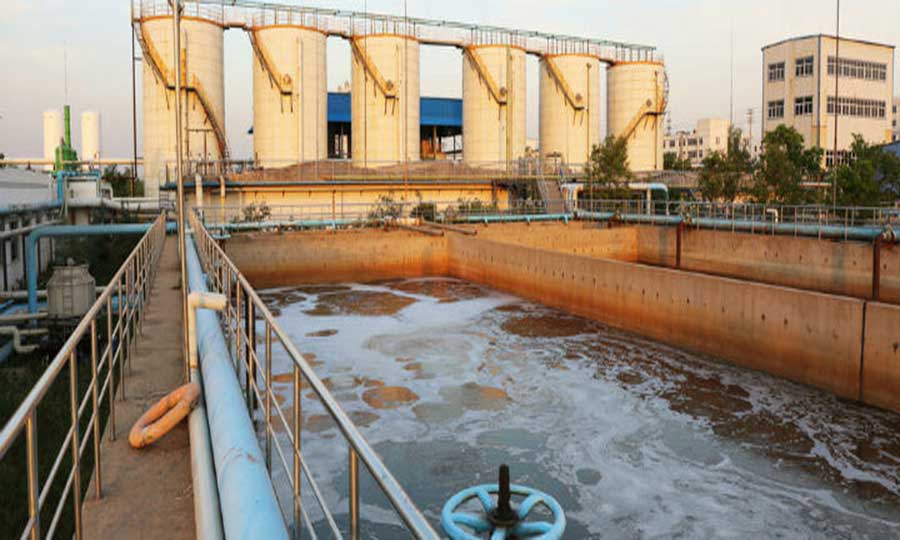 Dereiker Maschinenfabrik has developed the new Generation 5 AT turbo blower series that has been exclusively developed to fulfil the demands of industrial, biological, and communal wastewater treatment plants. The Dereike turbo blower is operated with high speed, permanent-magnetic motors and can be easily adapted to shifting process air demands of between 40% and 100%, without the need for mechanical adjusters.
Versatility in Numbers
Overpressures up to 1,000 mbar
Intake volume flows from 110 m3/hour to 9,000 m3/hour
Regulation range from 40 to 100%
Nominal sizes DN 100 to DN 300
Applications
Wastewater cleaning
Ventilation of lakes, rivers, and much more
Advantages
Low maintenance
High reliability and durability
Reduced life cycle costs
Outstanding energy efficiency
Frequency converters and a line reactor are integrated into the systems ready for connection. This high-speed motor is considerably more efficient than standard motors. An entirely oil-free, contact and vibration-free air-foil bearing is used to speed regulate and drive the air-cooled, compact motor. The result is excellent efficiency, reduced wear, and less maintenance effort.