Dereike Cultural and sports operation in Dongguan Shuilianshan
Dereike Cultural and sports operation in Dongguan Shuilianshan
In order to build the Culture of Wolf Instinct with the characteristics of "keen sense of smell, firm goal, active responsibility and extreme efficiency", enhance the team cohesion and cooperation ability, inherit the fighting spirit of fearing difficulties, overcoming difficulties and forging ahead, and strengthen the communication among employees.


on April 18, all Dereike's employees of the company came to Dongguan shuilianshan to carry out the peak climbing expansion activities, and promote the development of the company in a healthy way Enhance team spirit. Although the sun is hot and dazzling, we still work hand in hand to encourage, compete and stride forward.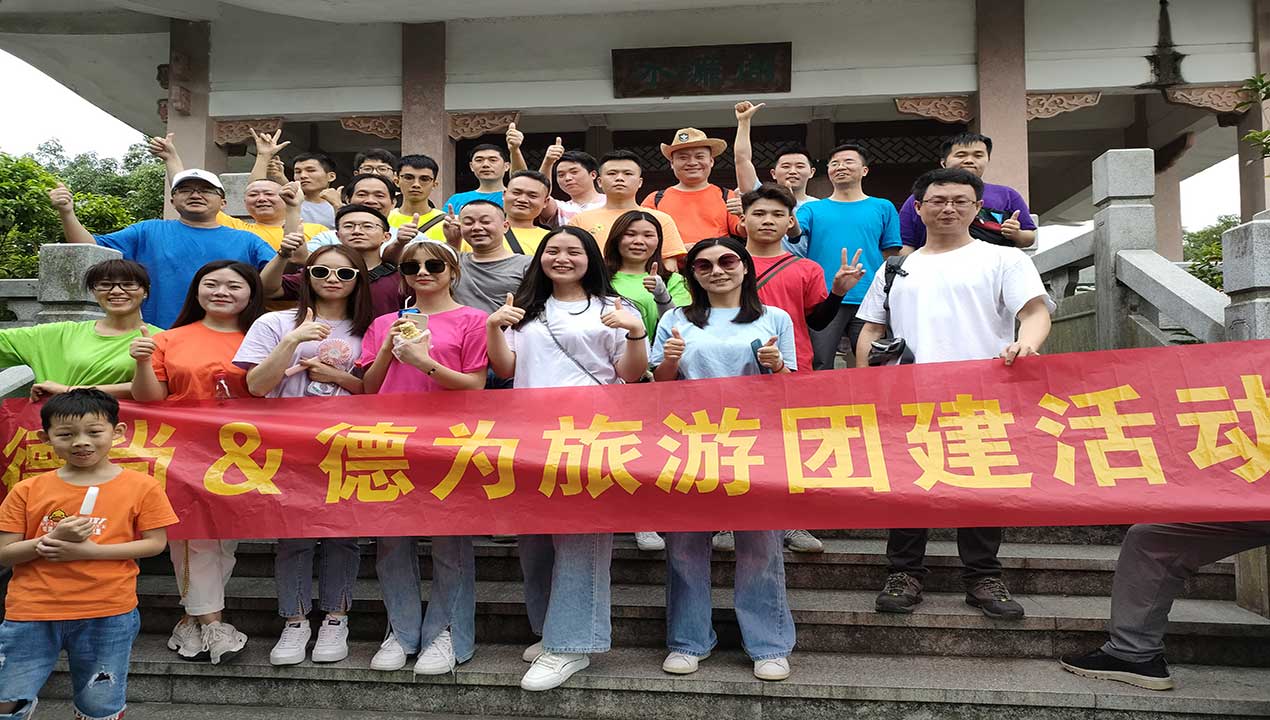 During the activity, we not only felt the height of shuilian mountain, but also felt the strength of the team and the spirit of solidarity, cooperation, mutual support, and never give up. In 2021, we will go to a new peak together with dashixin with indomitable courage and climbing spirit.