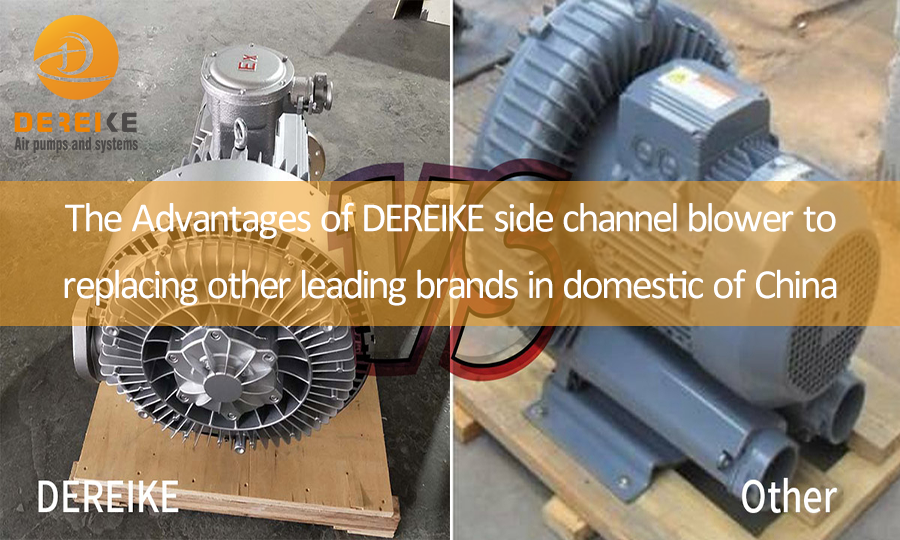 Dereike's products mainly inherit the precise and rigorous style of Germany,which is ranking among the top ten leading brands in the blower industry. Dereike was founded in 2015. With main products is side channel blowers, high-pressure blowers, high-speed centrifugal fans, air knife, frequency converter and other automation machine and products. It is located in Dongguan, Guangdong Province, with advanced production and testing equipment, 120 employees, 30 senior engineers, and can independently complete R & D project according to customer's needs in the automatic field.
Dereike has very successful cases in various industries, especially in the sewage treatment industry(WWTP). Dereike has completed 2 million tons of sewage treatment cases in the sewage treatment plant of the United Arab Emirates, which is superior in sewage aeration performance then Greenco ring blowers / Goorui regenerative blowers, the high-pressure turbo blower of DEREIKE has the performance of ultra-high heat protection, while the greenco airblowers can only be heat protected and resistant to high temperature up to 180 ℃. The superior quality of DEREIKE is that it adopts tight structure and higher quality NSK and SKF bearings, so it can withstand high temperature up to 200 ℃.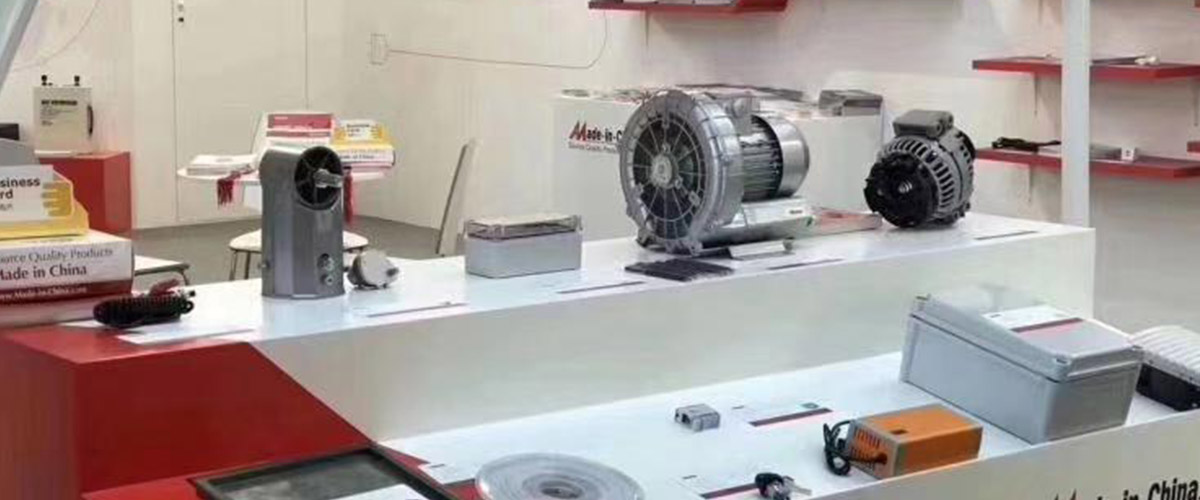 DEREIKE turbine blowers can completely replace Fenrz side channel blowers, Taizhou vacuum blowers, Rexchip ring blowers, emore Hom air pumps, Shanghai ZHANGAO turbo blowers and other brands of blowers in many fields, and can achieve better results. The annual turnover of Dereike is nearly 100 million, and the main It is an advanced technology enterprise rated by China and has won great honors of blower technology.
With continuous breakthroughs, Dereike can customize products and make blowers with special performance to meet different requirements of customers. It is used by a large number of foreign customers to replace international world leading brands, such as Busch vacuum pumps, Gardner Denver vacuum blowers, FPZ blower technology, Hitachi pumps, Becker air blowers, Teakor parts, Gast manufacturing, AMETEK blower, Seko pumps, Elektror Airsystems,Sjerp & Jongeneel,Ing ENEA Mattei, Atlantic blowers, etc.
With a service team of 30 people, Dereike can provide fast on-site service and help customers solve problems online. And looking for distributors world widely. We are committed to providing customers with the best service, the best quality products and the best vacuum solutions.
Dereike Intelligent M&E Equipment
Our's main products:Side channel blower,Turbo blower,High speed blower,Belt drive type blower,side channel blower,Anti-explosion blower,air knife,air filter,vaccum filter,muffler,pressure relief valve.etc.
And can be used in these applications:water treatment,central dust collection,biogas,automatic feeders,environmental protection,paper cutting,industrial machines,textile,filling and filling.