Product introduce:Dereike Side Channel Blower DHB 430A 1D3
| Technical parameters | units | DHB 430A 1D3 |
| --- | --- | --- |
| Maximum Flow | m3/h | 180/210 |
| Rated Vacuum | mbar | -170/-145 |
| Rated Pressure | mbar | 210/145 |
| Frequency | Hz | 50/60 |
| Voltage | V | 230 |
| Current Consumption | A | 7.3/8.3 |
| Power | kW | 1.3/1.5 |
| RPM | min-1 | 2800 |
| Weight | Kg | 17 |
| Noise | dB (A) | 64/66 |
CHARACTERISTIC PARAMETER:
The following Pressure-flow performance curve is measured under the condition of suction of 15 °C air and exhaust pressure 1013mbar. The allowable difference is±10%. When the inlet air and ambient temperature do not exceed 25 °C, the following diagram can still be achieved.;


DHB 430A 1D3 regenerative blower INSTALLATION CHART: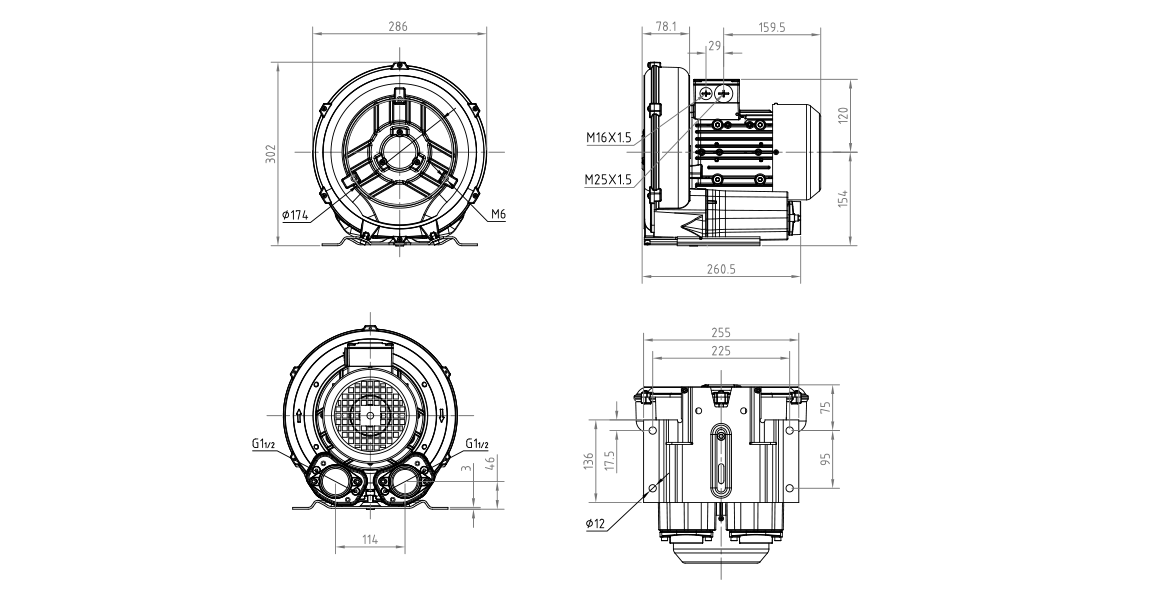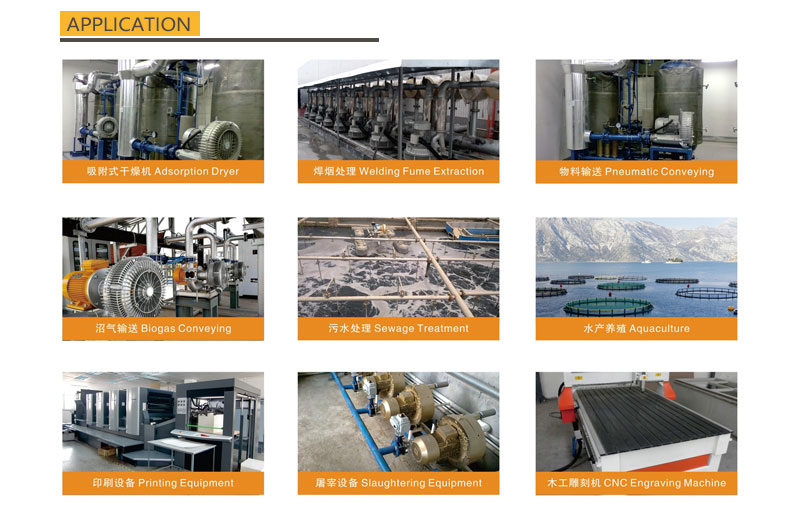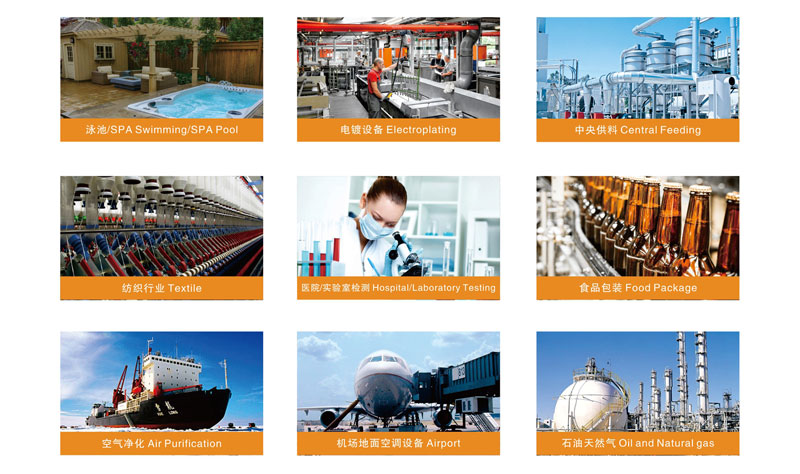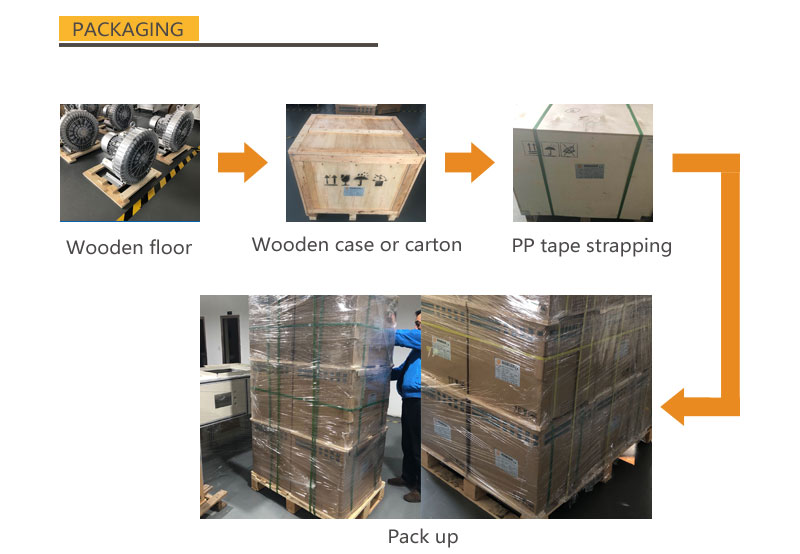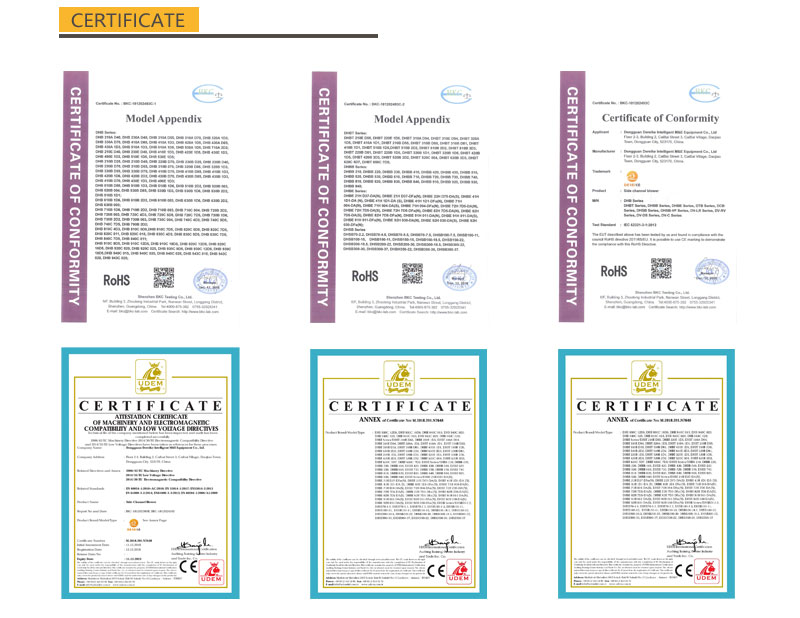 Dereike is one of the leading side channel blower manufacture in china,with more than 15years expriences on the vacuum blowers, serviced more than 1000+ customers which covers different applications and industrials, such as food package, drying systems,waste water treatment,biogas conveying, textile, medical,etc.
We have advantage facilities, CNC router, laser machine, three coordinate detector, atomization tester and other detection equipment.15 production lines, with an average monthly output of 5W.
1. Full industrial expriences with R&D teams : We can suggest the suitable blower model according to client's application requirements. Not just a replacement of other brand, we can offer special design and improve the blowers to solve client's problem case to case.
2. Pre-sales and after-sales service In time : Whenever there's a inquiry or problem rised, we will respond quickly and provide solutions within 24 hours;
3. Be Responsable with clients: Dereike responsable to the models suggest to client,and promises a 18 months free warranty time and a lifetime maintenance;
Your first trusting on our DEREIKE ring blowers is highly appreciated, welcome to inquiry us for details.