The development foreground of air Blower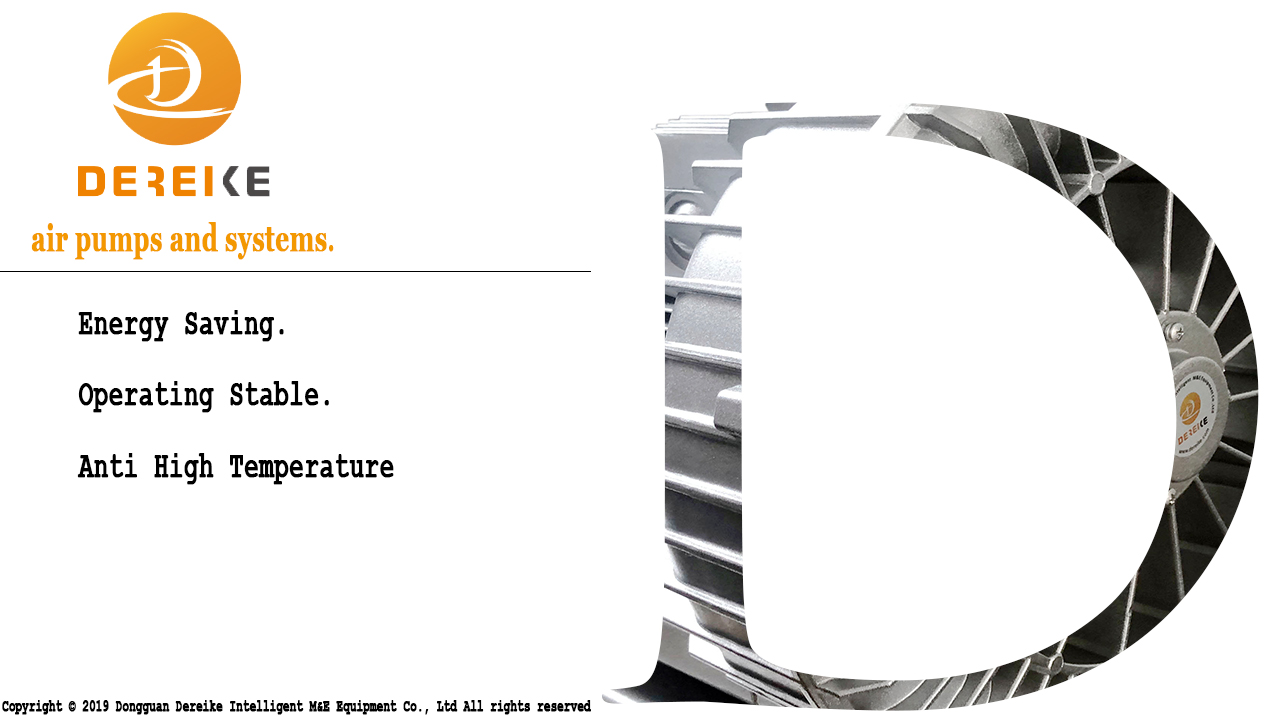 Blower are mainly used in metallurgy, petrochemical, electric power, urban rail transit, textiles, ships and other national economic fields as well as various places ventilation. In addition to the traditional application areas, the comprehensive utilization of coal gangue, new dry-method clinker technical renovation, metallurgical industry energy-saving and resource comprehensive utilization of more than more than 20 potential market areas will still have greater development prospects.


With the increasing competition of the Blower manufacturing industry, the merger and integration of large Blower manufacturing enterprises and capital operation are increasingly frequent, the domestic outstanding
blower manufacturing enterprises pay more attention to the research of the industry market, especially to the industrial development environment and the product buyer's in-depth study. Because of this, a large number of outstanding domestic blower of the rapid rise of the brand, and gradually become the Blower manufacturing industry leader!


From the blower demand characteristics forecast for the use of large scale small and medium-sized Blower, product structure and manufacturing process is relatively simple, the cost is also low, the user is mainly pursuing high efficiency, low noise, long life, and cheap. The other is the capital, technology-intensive, complex product structure, manufacturing cycle long, complete sets and systemic also strong, and in high-pressure, high temperature and high speed conditions, some even operating under harsh conditions, users have different requirements for such blowers. For turbine blowers and compressors and large blowers, the main pursuit of the user is high-quality, high reliability, smooth operation and long cycle.



Dereike Intelligent M&E Equipment
Our's main products:Side channel blower,Turbo blower,High speed blower,Belt drive type blower,Anti-explosion blower,air knife,air filter,vaccum filter,muffler,pressure relief valve.etc.