side channel blower 4HP 3KW380v Explosion-proof blower
The company has an annual output of more than 200,000 sets of high-pressure, medium-pressure, pipeline fans and oil pumps of various types, which can fully meet the needs of domestic and foreign partners. The company has its own design and development department, precision workshop, assembly workshop, automatic painting workshop and other complete research and development, production departments.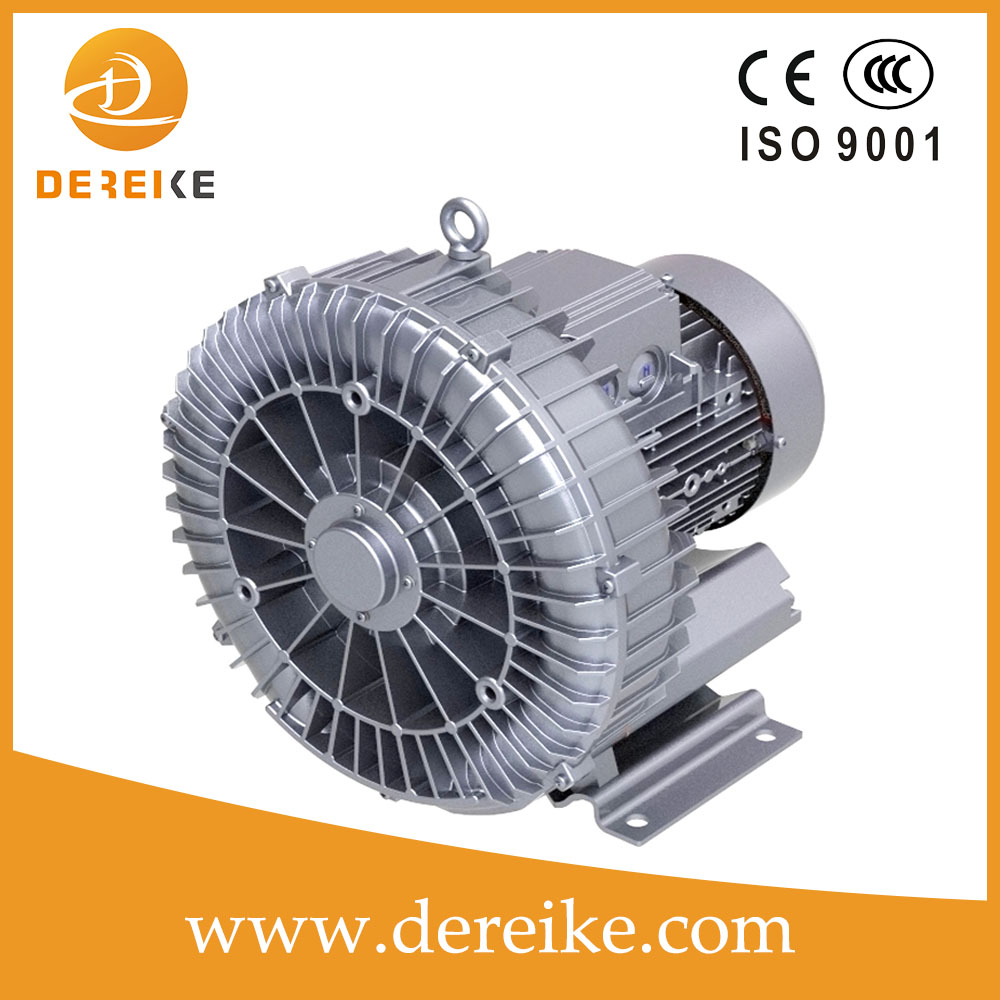 The company's painting line can guarantee the customer's needs in a variety of colors, and provide professional customized services for partners.
The company has a capable and high-level professional workers team, fully meeting the industry's excellent level.
In the face of market test, our strategy is to win by quality.
The company implemented and passed the ISO9001 quality system certification early.
The company's export products have passed the EU CE and ROSH certification. We are committed to quality over everything and impress customers with quality.
The vortex air pump is a kind of ventilation air source for blowing air. It is mainly used for cutting machine, combustion oxygen concentrator, coil filter forming machine, plating tank stirring, atomizing dryer, fish raising oxygen, Water treatment explosion, screen printing machine, photo plate making machine, automatic weight light machine, liquid filling machine, powder filling machine, electric welding equipment, film machinery, paper conveying, cleaning of dry cleaning clothes, air dust removal, drying Bottle, gas delivery, feeding, collection, etc.