How to effectively maintain side channel blower to improve life
When lots of people operate side channel blowers, there are troubles in the procedure mode, which causes the failing in the entire operation procedure, and has a serious impact on the tools itself. While the devices is in the process of procedure, if it is frequently broken down, It will lower the life span of side channel blowers, which will seriously impact the financial benefits of ventures.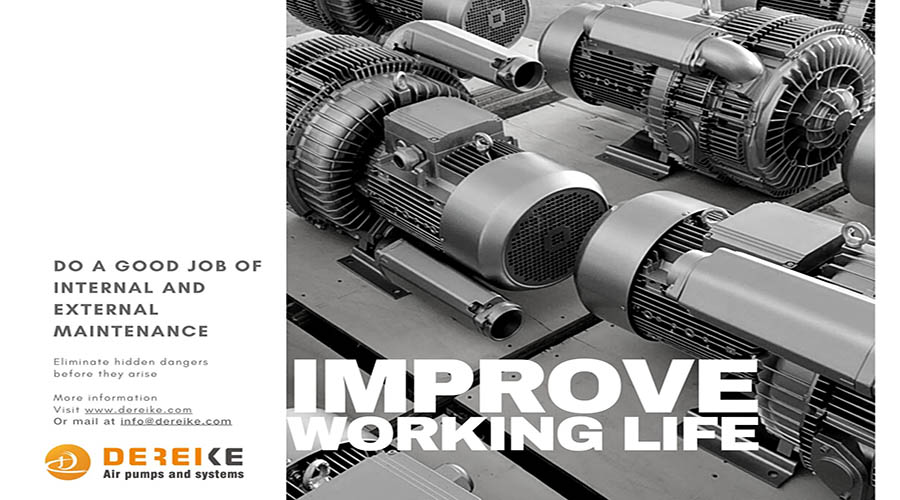 As a result, in order to successfully expand its life span, it is particularly important to do a good task of side channel blowers maintenance job. Regular and also reliable maintenance of the equipment can not only extend its life span to a big extent, but additionally successfully stay clear of troubles such as failure in the use of the devices. Therefore, to prevent the occurrence of several crashes, however likewise to take full advantage of the economic advantages of the mining tools, it can be claimed to eliminate 2 birds with one stone.
Obviously, when we are maintaining side channel blowers, we require to do both inner and exterior maintenance. Internal upkeep as well as outside maintenance needs and also standards are various, to have various workers to finish.
To start with, in the inner maintenance, to be finished by special personnel, because professional operators know just how to remove side channel blowers, and after completion of maintenance,
need to be exactly how to rapidly as well as properly the appropriate installation, without creating damage to it
.
For the outside upkeep of Dereikeside channel blowers, Dereike recommends that it is best to do it each day,
generally cleaning the surface of the tools clean
, the surrounding atmosphere needs to be kept clean; There is a need for a detailed and also
comprehensive evaluation prior to each use of devices to make sure the excellent operation of the tools
;
Location the equipment in a relatively steady position
; Normal
cleansing and cleaning of the filter display as well as muffler gadget
,
to prevent the phenomenon of clog
, and influence the typical use side channel blowers.
Do a good work of interior as well as outside double maintenance, when we make use of side channel blowers, the use of the appropriate way of procedure, you can remove a lot of hidden dangers before the look of, in the job performance, will certainly additionally be greatly boosted.