As one of the top three industrial vacuum pump companies in the world, Taiyou has made remarkable achievements in the field of industrial vacuum pump.
Overall, TEAKOR has become one of the most influential manufacturers of compression vacuum equipment in the world. TEAKOR has an evolving manufacturing plant, and it has 10 branches in major industrial countries and a comprehensive distribution service network to provide professional services to users around the world. Taiyou always insists on researching and producing the highest quality cutting-edge products.
For a long time, too many have invested funds in R&D to devote themselves to the research and development of fan technology, insisting on R&D and production of the world's most cutting-edge products. While improving product quality and competitiveness, they can meet the needs of users.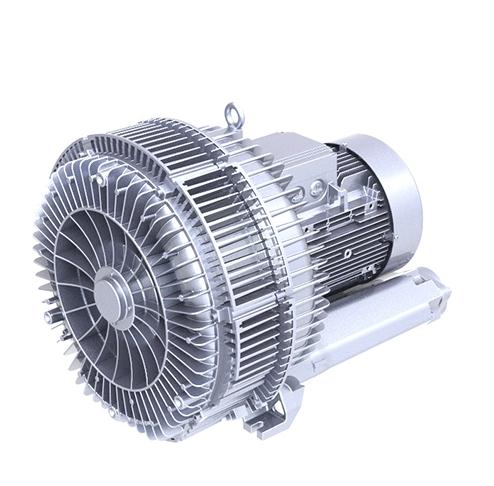 Multi-dimensional exchanges and cooperation with European and American counterparts such as Siemens NASH-ELMO, RIETSCHLE of the United States, FPZ of Italy, Elektror of Elektro, BECKER of Germany, BUSCH of Germany, etc., absorb their advanced concepts and technologies. TEAKOR adheres to the consistent rigorous and pragmatic professionalism, provides customers with first-class products, better quality and faster service, more timely and professional technical consultation, engineering design, installation and commissioning, maintenance and repair and on-site service with an honest and enthusiastic attitude.

Taiyou has established a long-term cooperative strategic partnership with Foxconn Group, Flextronics Group, Shenzhen Prince New Materials, Samsung Electronics, etc. with a defective rate of 1.3% of the finishing process, and its sales range covers Southeast Asia, Europe, America, and the Middle East.

There are too many patents in appearance. Too many high-pressure fans have the largest curve area and have excellent heat dissipation. However, there are still deficiencies in noise processing technology, and heat dissipation needs to be improved. In response to this problem, too many have developed a new model, and the original ultra-quiet design has significantly increased the amount of exhaust and suction, and the noise is less. The new industrial vacuum pump also improves the heat dissipation, reduces the temperature during operation, and has high working efficiency.