Application of pressure blower in papermaking machinery
working principle:
The impeller is composed of dozens of blades, which is similar to the impeller of a huge gas turbine. The air in the middle of the impeller blade is affected by centrifugal force and moves to the edge of the impeller, where the air enters the annular cavity of the pump body and circulates again in the same way from the starting point of the blade. The circulating air flow generated by impeller rotation leaves the air pump with high energy for use. The fan adopts special motor with compact structure, small volume, light weight, low noise, and no water and oil for sending out air source.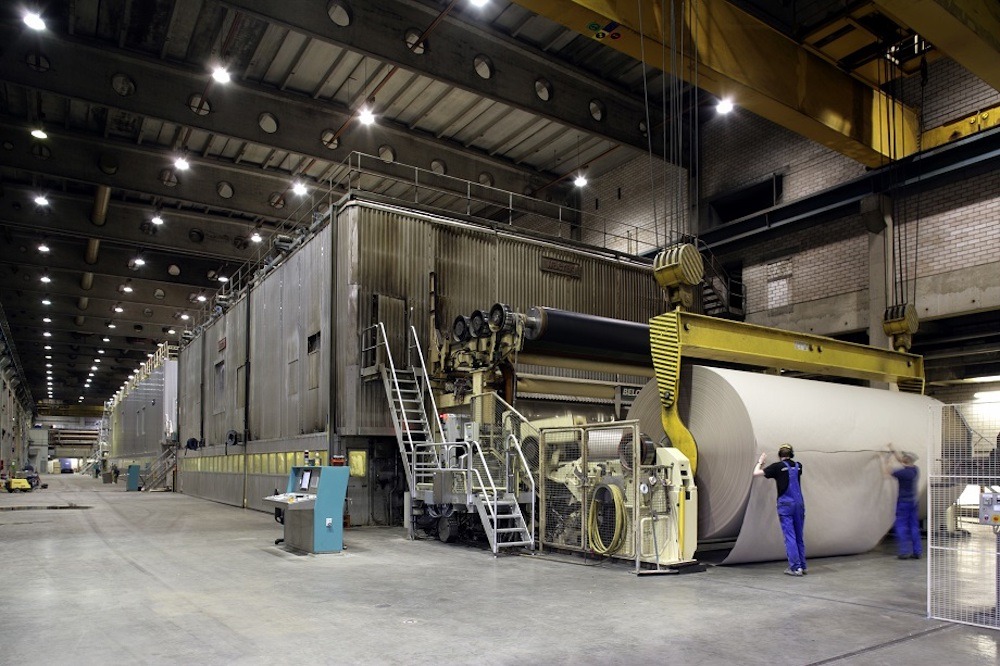 Performance characteristics of side channel blower:
*Compact structure, aluminum alloy die casting, light weight, exquisite technology, beautiful appearance
*Wide range of performance
*High reliability
*Oil free transportation
*Low noise and low temperature rise
Dereike Intelligent M&E Equipment
Our's main products:Side channel blower,Turbo blower,High speed blower,Belt drive type blower,Ring blower,Anti-explosion blower,air knife,air filter,vaccum filter,muffler,pressure relief valve.etc.