As we all know, the product price is divided into several sales areas, such as terminal customers, equipment manufacturer customers, dealer customers, because the amount and payment method are different, so the price is also different.
Today, the wholesale price of dealers is also very advantageous.
There are many stores selling blowers and air pumps all over the country,
For such customers, mechatronics will provide price advantages and technical support to achieve a win-win situation. For example, many places have their own industries, and the timeliness is very strong, so there are good sales in the local area.
The power of the two-stage high-pressure blower that we often use on the market is 0.7kw, 0.85kw, 1.3KW, 1.5KW, 2.2kW, 3KW, 4kw, 5.5kW, 7.5kW, 12.5KW, 15kw, etc.
Meiqile mechanical and electrical vortex high-pressure fan provides customers with the best quality blowers, the product quality can be comparable to the imported equipment, all of which provide one-year warranty, life-long maintenance services, such as subsequent damage, replacement parts only charge cost, to maximize the interests of customers.
The company has always been in line with the business philosophy of honesty and trustworthiness, mutual benefit, quality first, attentive service, constantly improving professional capacity and production level, and providing customers with high-quality products and perfect services,
At present, the company's product network covers more than 20 provinces and regions at home and abroad, as well as more than 20 countries and regions abroad.
In the future, the company will continue to sincerel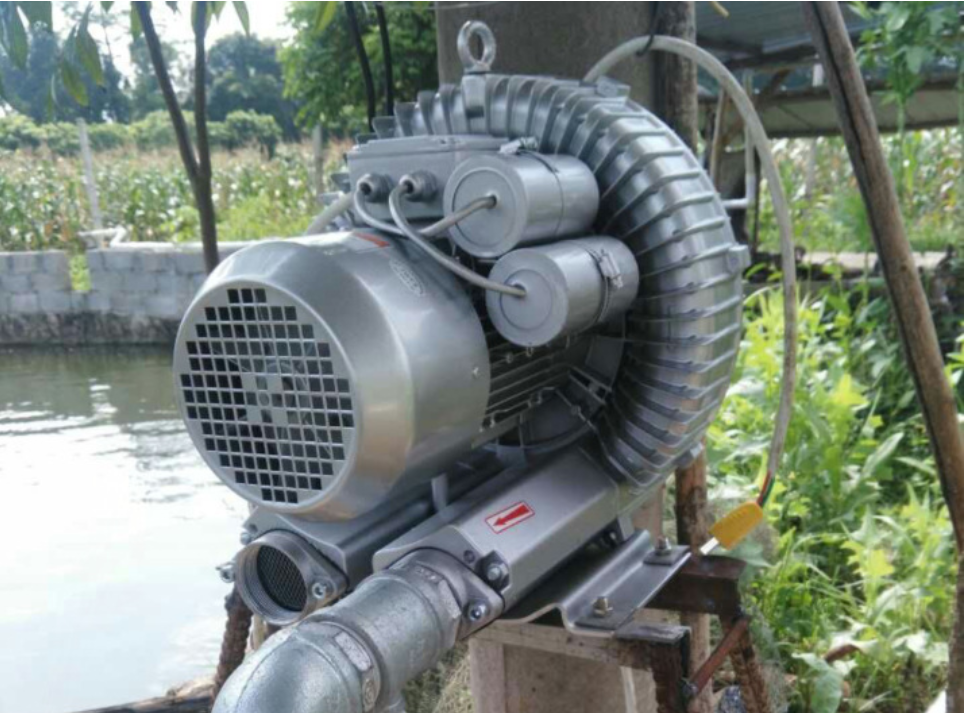 y cooperate with customers, hand in hand, through their own efforts, to better quality, better service return customers.