Most customers choose roots blower to complete this process, but with the application of dereike side channel blower blower more and more widely,
a large number of customers have tested the function of dereike side channel blower, which can fully meet the requirements of trial use.
The specific application process of dereike side channel blower should be illustrated with diagram, which is more intuitive.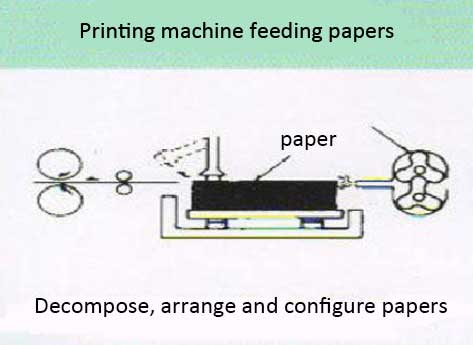 Dereike Intelligent M&E Equipment
Our's main products:Side channel blower,Turbo blower,High speed blower,Belt drive type blower,side channel blower,Anti-explosion blower,air knife,air filter,vaccum filter,muffler,pressure relief valve.etc.
And can be used in these applications:water treatment,central dust collection,biogas,automatic feeders,environmental protection,paper cutting,industrial machines,textile,filling and filling.