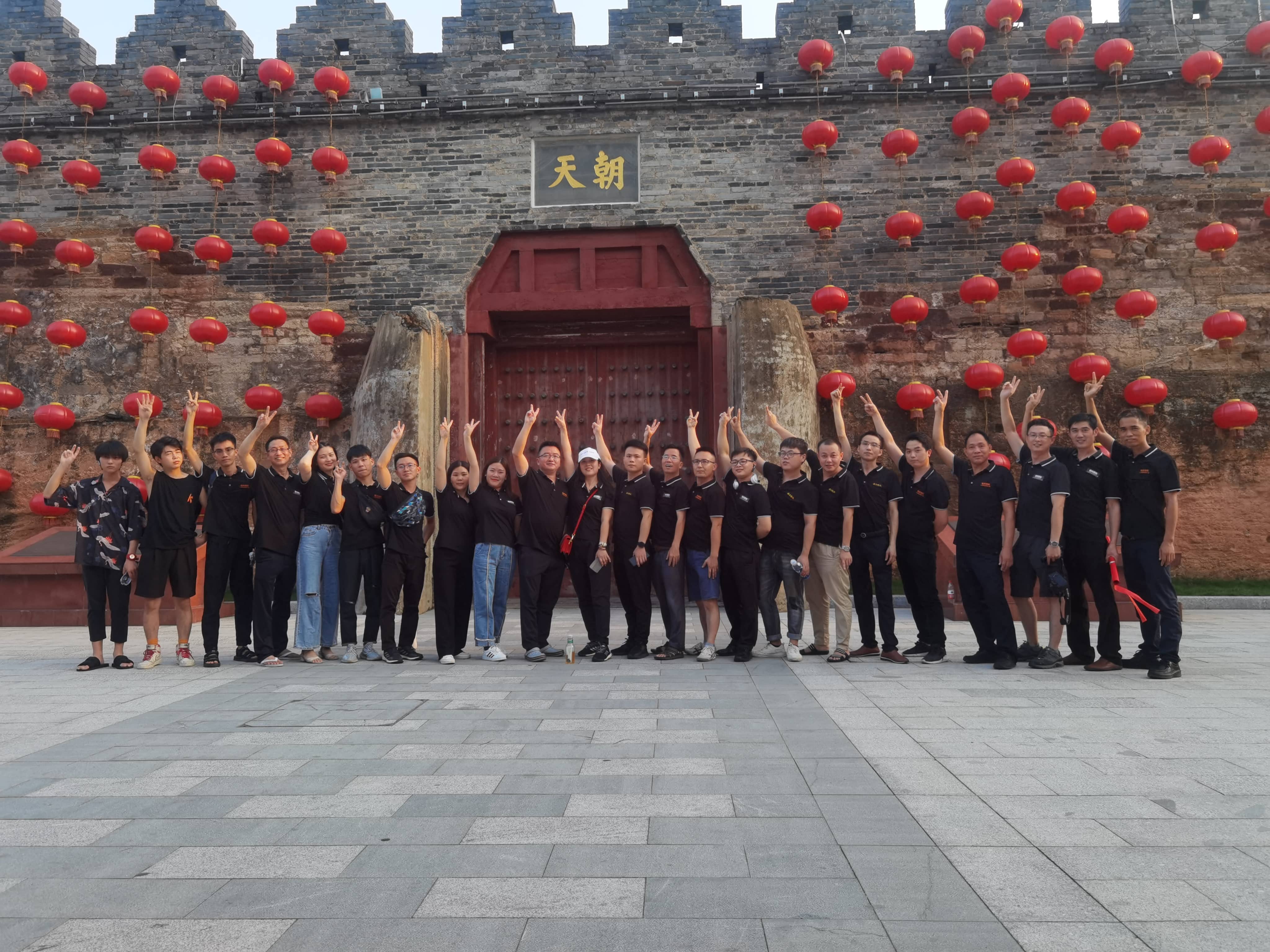 As the saying goes, one man does not make a crowd.
In order to enhance the cohesion of the staff team, enhance the friendship between colleagues, so that all employees can integrate into the collective faster and better.
In 2023, Dereike summoned our employees to Zhaoqing, Guangdong Province, and held a happy and interesting group building activity.
This time, our destination is the famous scenic spot of Zhaoqing ancient City Wall, which is located in the old city of Zhaoqing with a circumference of 2,800 meters.
Under the ancient city wall of Zhaoqing, we took a group photo under the stone plaque at the north gate. The lanterns and city wall made us feel the rich historical atmosphere of this ancient city.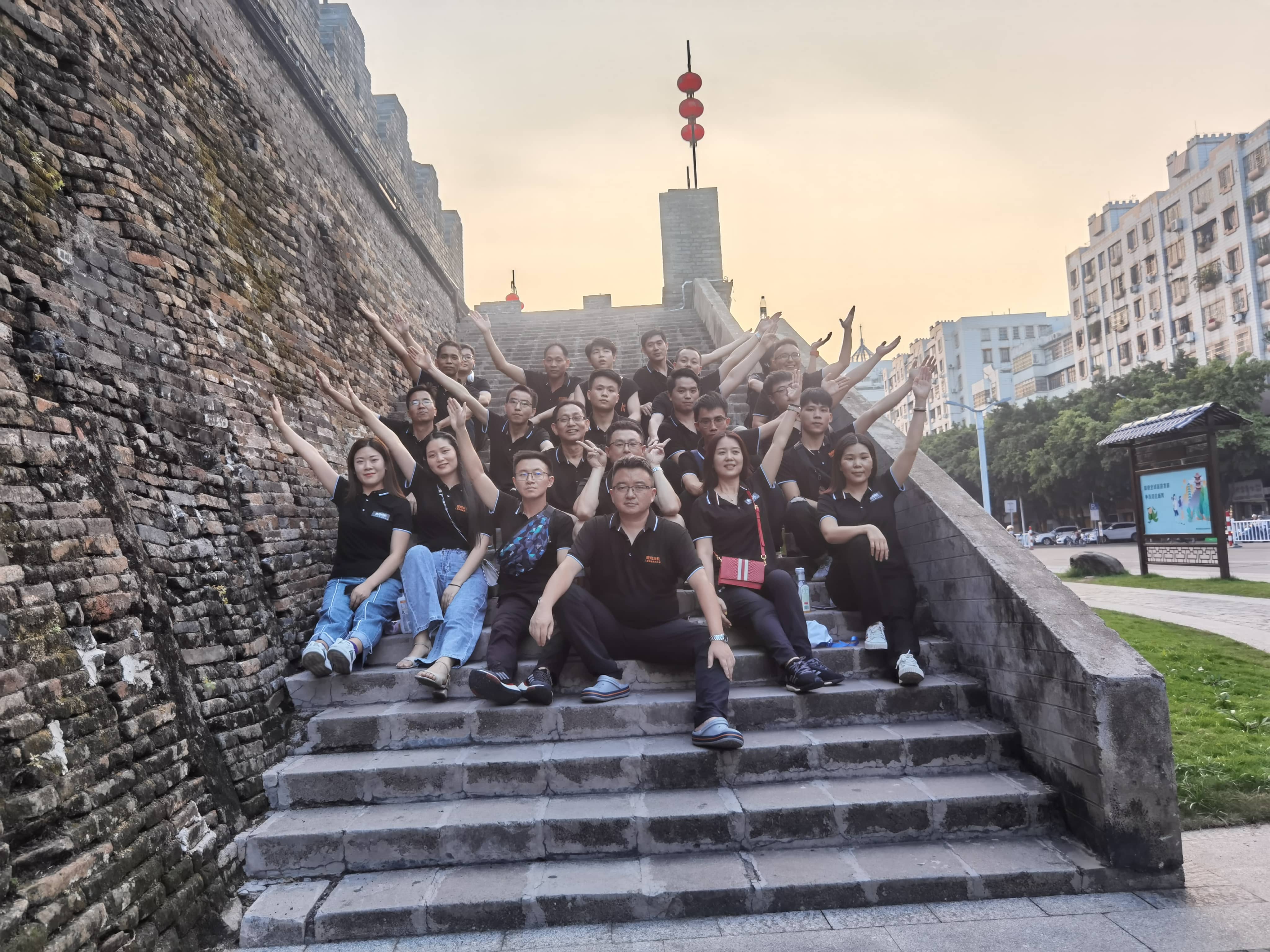 In the scenic area of the ancient city Wall, walking around it is surrounded by modern tall buildings.
It really has a feeling of traveling through time and space
The joy of team building is to better set sail, but also let the staff more understand the importance of responsibility, communication, coordination, cooperation.

Wish every new united people with the most passionate attitude, into the work, the heart together, embrace the future!