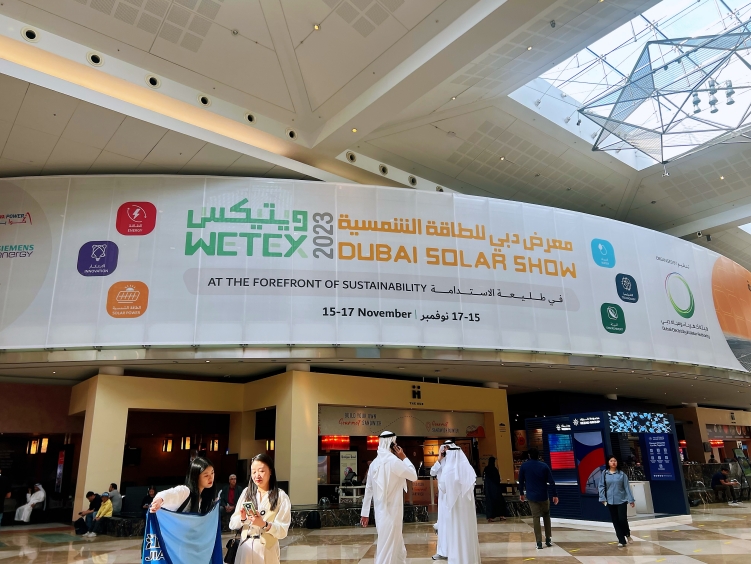 Dubai World Trade Centre recently played host to the Dubai WETEX (Water, Energy, Technology, and Environment) Solar Show, a pinnacle event in the Middle East's water treatment and environmental protection sector.
Recognized as one of the top three global water treatment exhibitions, WETEX drew nearly 50,000 attendees, offering a significant platform for industry leaders to converge and showcase their innovations.
---

As a dedicated provider of reliable and efficient blower solutions, Dereike seized the opportunity to showcase its cutting-edge products at the exhibition. This platform allowed us to present our side channel blowers in a more intuitive and efficient manner, capturing the attention of potential buyers and fostering global business opportunities.
The Dubai exhibition, spanning from November 13th to November 17th, saw Dereike welcoming customers from around the world. We ensured that each buyer received ample product information, emphasizing the features and benefits of our side channel blowers.
---
Dereike's global sales network, already extensive, has further solidified its presence with a robust production capacity and strong after-sales support.
This ensures that every customer, regardless of their location, receives the best possible service.
Our commitment to excellence was palpable at the Dubai WETEX exhibition, where we not only showcased our innovative products but also engaged with clients on a personal level.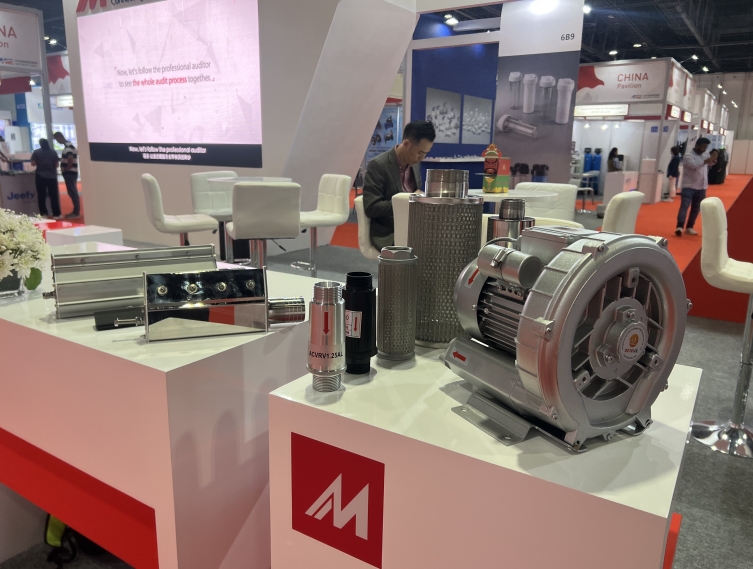 The exhibition provided an ideal platform for Dereike to demonstrate its commitment to environmental sustainability through its advanced side channel blower technology.
Our representatives engaged in meaningful discussions with industry professionals, sharing insights into how our products contribute to energy efficiency and environmental conservation.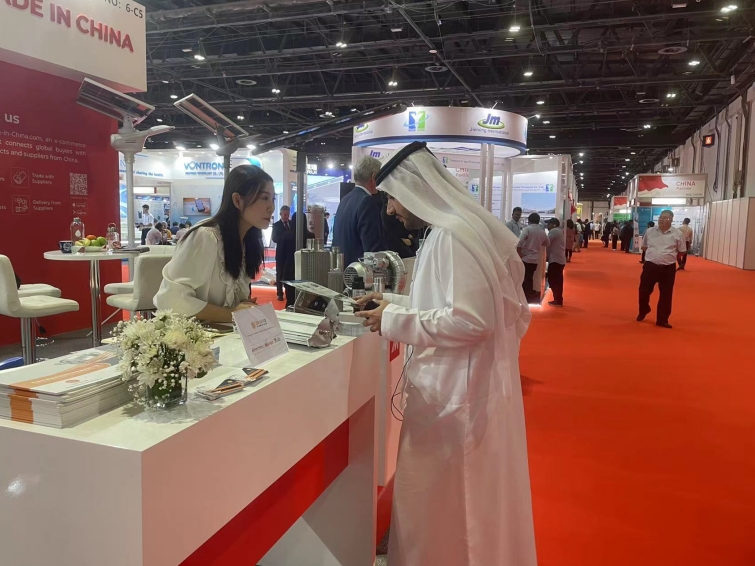 △
Conversation with Middle Eastern customers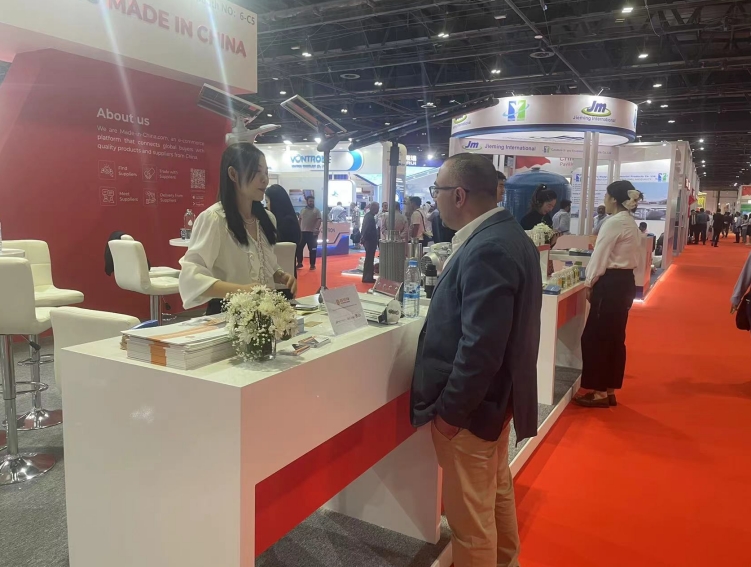 △
Conversation with foreign clients
As a result of our participation in the Dubai WETEX exhibition, Dereike successfully positioned itself at the forefront of the global market, establishing new connections and fostering collaborations.
The event not only showcased our dedication to providing top-notch products but also highlighted our role in driving innovation in the water treatment and environmental protection industry.
---
In conclusion, Dereike's presence at the Dubai WETEX exhibition was a resounding success.
We effectively leveraged the opportunity to showcase our side channel blowers, connect with a diverse audience, and reinforce our commitment to delivering high-quality products and services on a global scale.
The exhibition served as a testament to Dereike's leadership in the industry and our unwavering dedication to environmental sustainability.