The driving force behind this development was the desire to make the process as reliable, efficient, and repeatable as possible. Dereike is helping to achieve this goal by massively expanding its vacuum systems business around the world.

Dereike Vacuum Solutions

Dereike has been manufacturing vacuum pumps in Germany for more than 50 years. For many years, it has focused on building vacuum systems, addressing all aspects of the planning, design and construction of individual systems.
The most important market segment for Dereike vacuum systems is the chemical processing industry, where Dereike vacuum systems are used in virtually any application that requires a vacuum. Dereike experts can draw on experience gained from installing thousands of vacuum systems around the world. In recent years, Dereike has expanded and upgraded its systems in various countries and opened capacity centers specifically to meet the requirements of the chemical and pharmaceutical processing industries.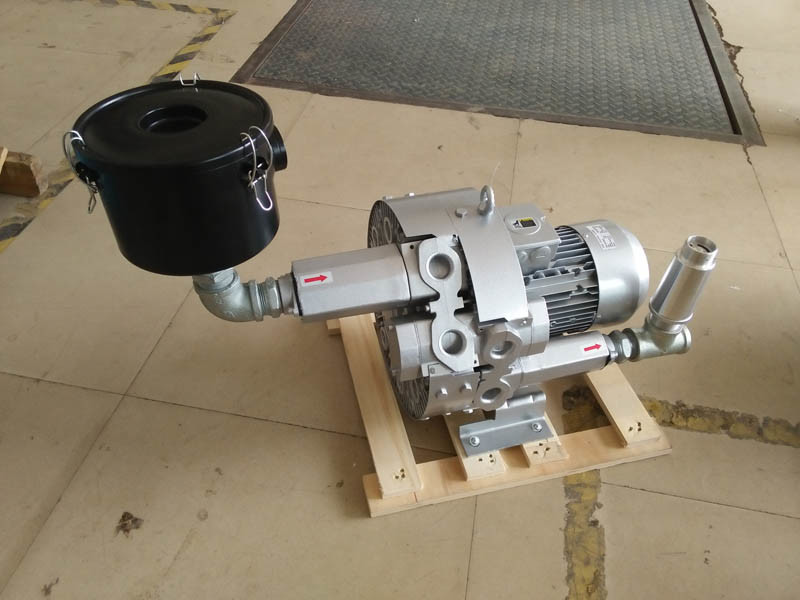 These capacity centers respond directly to major Dereike subsidiaries in the countries in which they operate. One of the competency centers is located in Maulburg, Germany, where, as in other countries, customers are assigned experienced process engineers and chemists as specialized contacts to assist in consulting, vacuum system planning and design. Detailed planning for each project is carried out by the system construction team. All vacuum systems are fully assembled and tested in-house prior to delivery, installation and commissioning at the customer site. This gives customers the advantage of a single contact person who can always answer questions, even after the debugging phase. In addition, Dereike offers service agreements that provide comprehensive coverage for vacuum systems, all maintenance tasks, and immediate response in the event of a failure.
Dereike process engineers and vacuum specialists have access to a wide range of Dereike vacuum pumps when designing vacuum systems. COBRA screw vacuum pumps alone are available in twelve sizes with pumping speeds up to 2500 m3/h. These dry vacuum pumps come in many versions.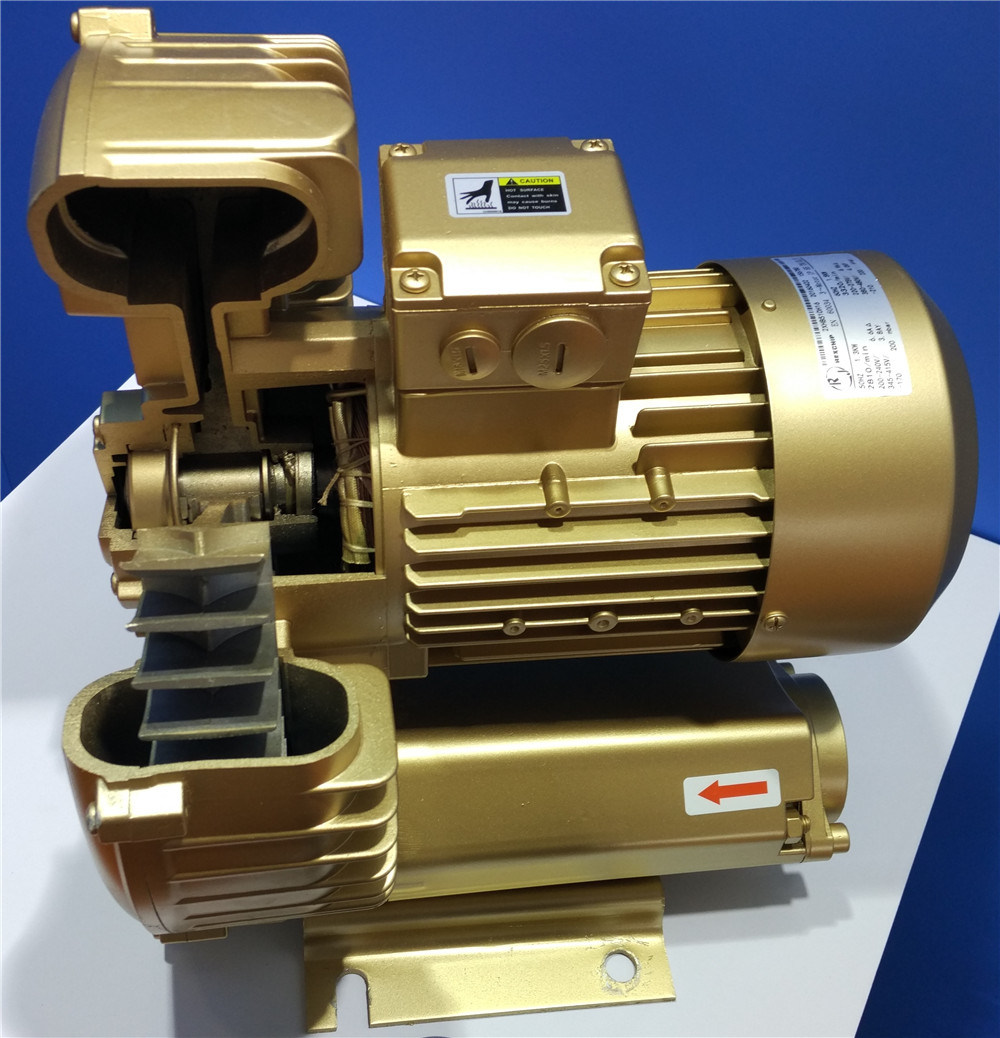 The DOLPHIN series of liquid-ring vacuum pumps is also often used as a standard module in Dereike vacuum systems. Dereike's standard product range includes one - and two-stage versions of the Dolphin vacuum pump with pumping speeds up to 4,400 m3/h. They can operate with process-compatible fluids. A wide range of structural materials, seals and sealing materials enable the system to be perfectly matched to process parameters.
You can choose the right size booster pump from a variety of rotor vacuum pump series types. All Dereike vacuum components are available in ATEX certified versions. A wide range of individual components allows the vacuum system to be customized to meet precise customer requirements and ensure that each customer receives the most appropriate, economical and reliable solution.