As economic progress is inextricably linked to energy, resource scarcity and pollution have become global challenges. As the global energy problem becomes more and more prominent, governments around the world are actively supporting energy plans. High level of material civilization coexist, the environment is seriously damaged, air pollution seriously harm people's physical and mental health. According to this concept, it is vital to create new eco-friendly and energy-efficient energy sources. Dereike launches innovative IE4/UL certified high efficiency motors, providing a new model of high quality, high efficiency, high stability and high flexibility for the industry.
IE4 motor
Motors are widely used in different grades. Motors are classified according to the Efficiency rating of International Efficiency 60034-30-1. According to the efficiency grade, the motor is divided into IE1, IE2, IE3 and IE4. IE1 motors fall within the standard efficiency range. IE2 motors belong to the high efficiency family. IE3 motor belongs to the ultra high efficiency range, IE4 motor belongs to the ultra high efficiency range. The efficiency range of each motor indicates that the efficiency of the next series is superior to that of the previous series.
What is UL certification and why is it important?
UL stands for Underwriter Laboratories, a third-party certification company that has been in existence for over a century. UL was founded in Chicago in 1894. They certify products and aim to make the world a safer place for workers and consumers. In addition to testing, they set industry standards to follow when innovating new products. Last year alone, about 14 billion UL certified products entered the global market.
In short, UL is a safety organization that sets industry standards for new products. They constantly check the products to make sure they meet these standards. UL testing ensures that wires are correctly sized or that devices can handle the current they claim to be able to handle. They also ensure that products are constructed correctly for maximum security.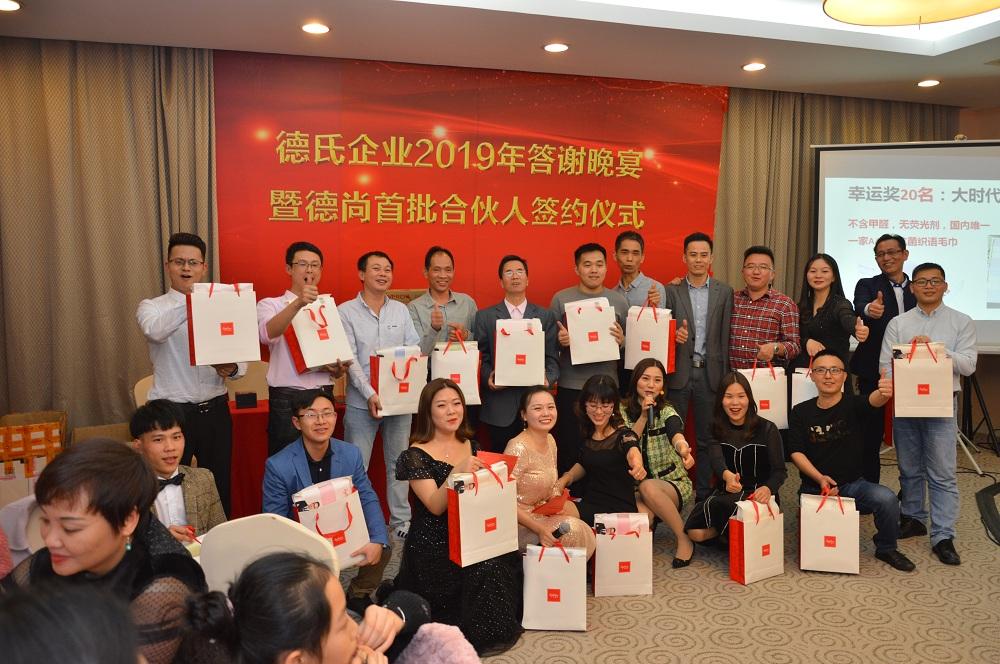 UL certification affects us in our daily lives, often to a great extent that most of us are unaware of. UL has been around for 125 years to ensure the safety and accountability of electrical products in everyday life in North America.
Just because a product is not UL approved and tested does not mean it will spontaneously combust. It simply means that its performance and security have not been independently tested and verified to meet these safety standards.
Obtaining UL certification is important because it demonstrates the competence of manufacturers and service providers. Consumers want to know that the products they buy have been tested and meet safety standards. UL certification also indicates that the company complies with all North American environmental regulations.
Difference between CE and UL
CE is also known as Conformite Europeenne, which means "European conformity" in French.
CE is similar to UL, but applies to products sold in the European Union. Unlike UL, some products require CE marking, such as medical devices, gas appliances, machinery, etc.
Checking UL certification is one of the best ways to review a product. Employees can rest easy knowing that they are using safe components, and customers can rest easy knowing that their products have been thoroughly tested.