Regardless of whether in staple or pharmaceutical industry, in the science or procedure designing, metall handling or in car industry: in numerous parts of industry most extraordinary assembling forms require gas conditions with a weight extensively underneath climatic weight. A weight of - 700 mbar (300 mbar abs.) is considered as negative weight. Under 300 mbar supreme the vacuum run starts, partitioned in harsh, fine, high and ultra high vacuum.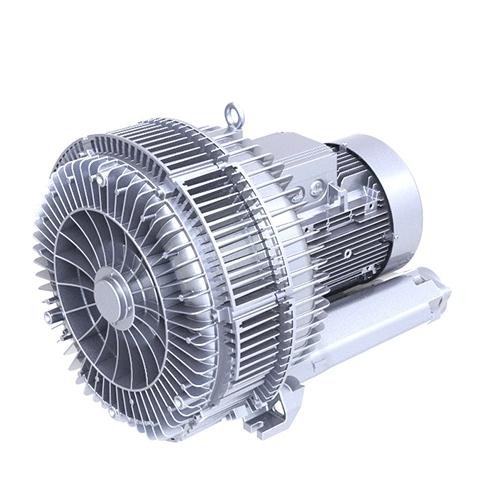 Dereike gives numerous answers for the specific prerequisites of mechanical vacuum and high vacuum innovation: exceptional blower arrangement with canned drive. Vacuum-tight and air-cooled. Accessible in a wide scope of models for the transport of unbiased or forceful gases – with or without pre-bay.
Appropriate for a scope of utilizations from foil and glass covering to the extraction of hydrogen – or in any event, for use in the tidy up room conditions.