DCX-150A Medium Pressure Air Fan industrial exhaust


---
Product Introduction
Medium pressure blower usually refers to a blower that operates with a pressure between that of low-pressure and high-pressure blowers.
1.When the motor drives the impeller or blades of the fan to rotate, it captures and pushes air or other gases.
2.Due to the rotation of the impeller, the gas is accelerated within the channels between the impellers.
3.Accelerated gas enters a diffuser or other output section, where the velocity of the gas decreases, but its pressure increases.
4.Compressed and accelerated gas is then discharged through the output end of the fan.

---
Features
High stability & good corrosion.
Maintenance-free
Completely oil-free
Long life with low operation costs
Excellent noise characteristics
High efficiency
Protection class IP 54
---
Applications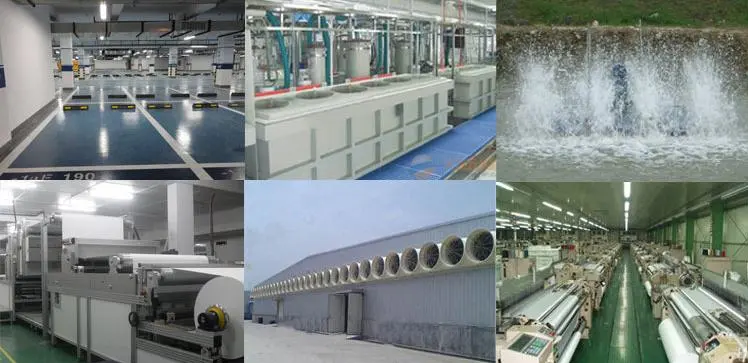 Function: Central Air Supply - Fresh Air Supply - Air in Foodstuff Industry - Electric Drive - Dryer - Spray - Cooling etc,.
Industry: Mineral - Metallurgy - Chemicals - Petroleum - Environment - Chemicals - Textile - Agriculture - Food Production - CNC - Refinery etc,.
---
Accessories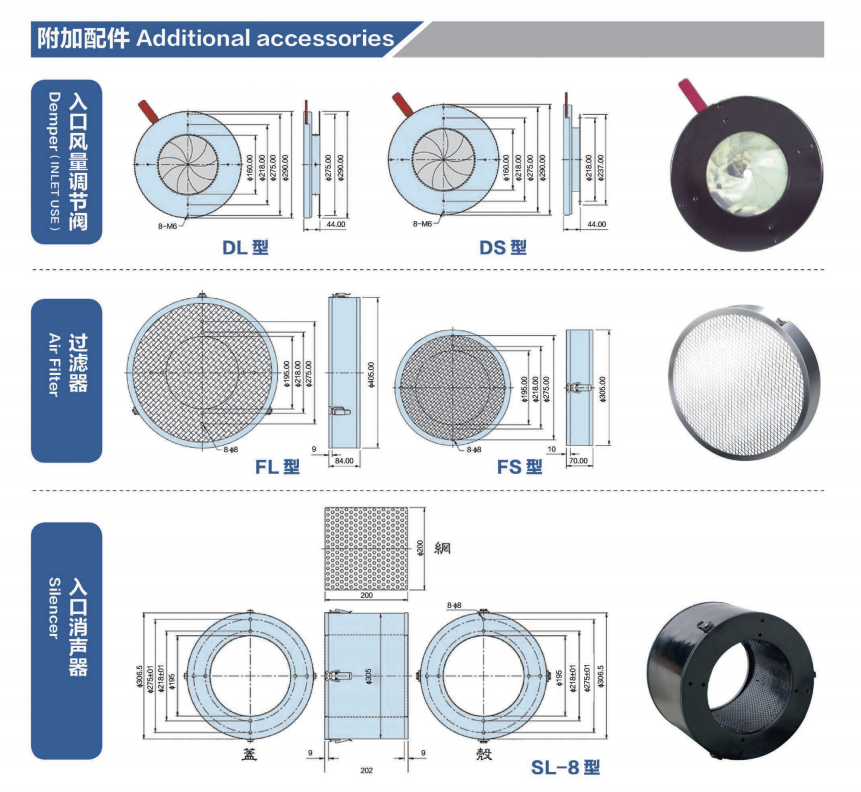 ---

Dereike has 15 side channel blower production lines, with an average monthly output of 5W.
It adopts advanced production equipment such as CNC, laser machine, three coordinate detector, atomization tester and other detection equipment.
1. Professional:Excellent technical skills,and professional knowlege on products and applications;
2. In time :Respond quickly,in case of failure to repair,provide solutions within 24 hours;
3. Responsibility:Dereike promises 18 months free warranty time and a lifetime maintenance;