May this letter bring my best wishes to you!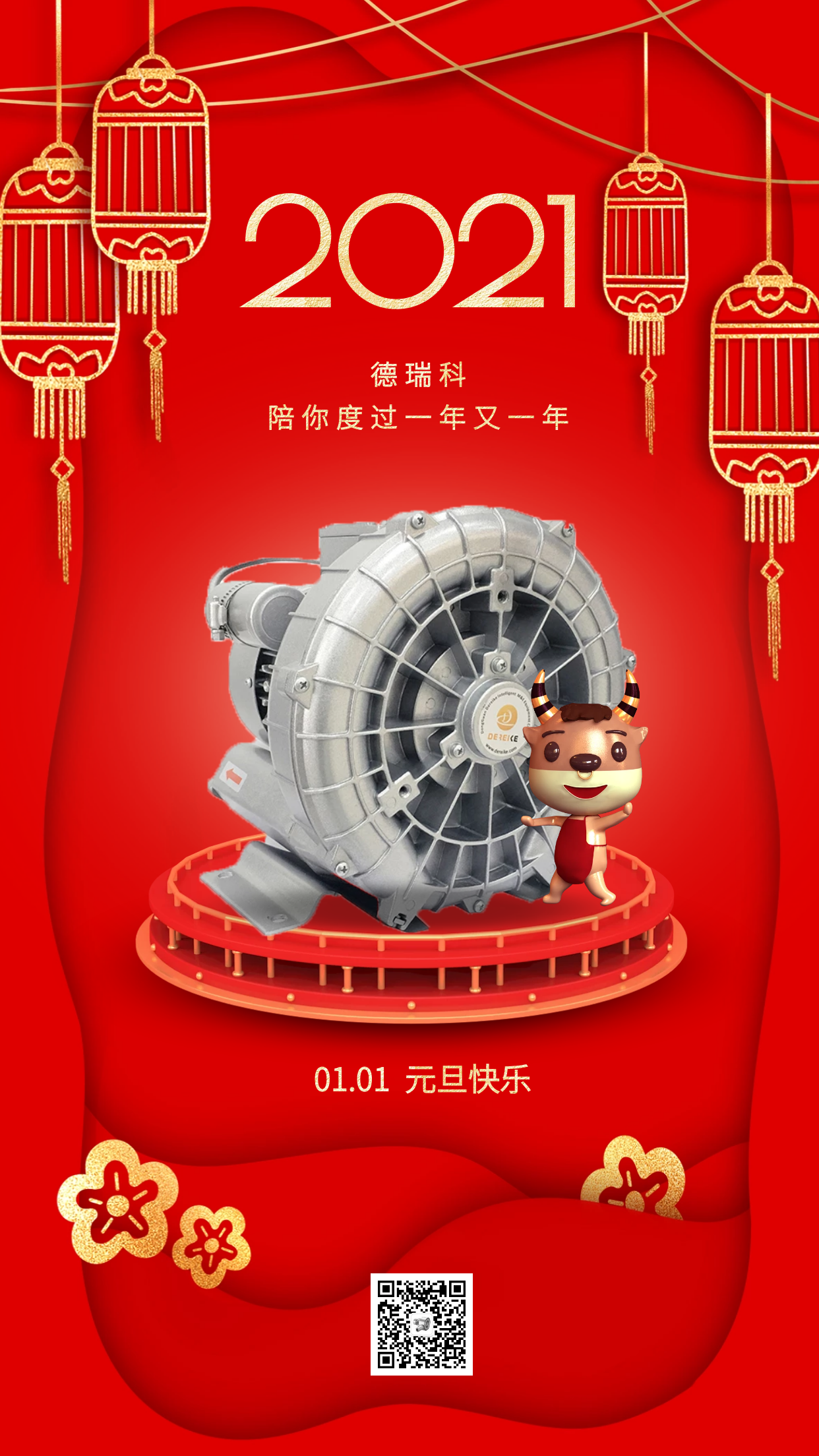 2020, for everyone, is a year written into history. Some have experienced storms, some have risen to difficulties, some have come forward, and some accompany silently. Each blessing is condensed into one sentence: Health & Peace.
The ups and downs of 2020 are finally over, and we ushered in 2021. Fresh start!
Thank you for your continued support and trust. In 2021, DEREIKE will continue to walk with you hand in hand and live up to time.
Reminder:
New Year's Day holiday (January 1-3, 2021)
Spring Festival holiday (February 1-20, 2021).
Quotations and orders can be accepted during the holiday. All production schedules need to be arranged after the annual holiday;
For urgent matters, please call Ms Melinda at 13829166115. Our staff on duty will help you as soon as possible.
May our sincere service bring you unlimited business opportunities!
DEREIKE TEAM